Heavyweight answer to sleep problems
SLEEP DEEPER
Pressure of the blanket increases the production of the sleep hormone (melatonin) and inhibits fidgeting.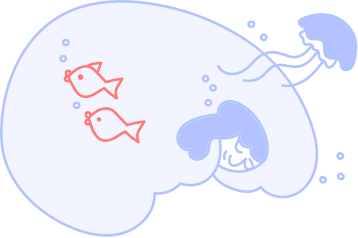 STRESS LESS
The extra weight increases the production of the happiness hormone (serotonin), reducing anxiety (cortisol) and stress.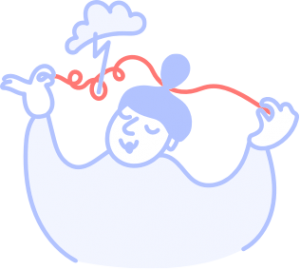 LIVE BETTER
Quality sleep leads to quality life. Well-rested people have been shown to be happier and heathier both physically and mentally.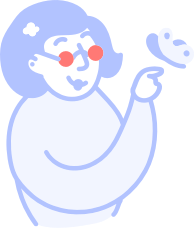 YOU WILL
NOTICE
THE MASSIVE
DIFFERENCE
6-12 X HEAVIER
THAN REGULAR
BLANKETS
FEELS LIKE A
GIANT
CUDDLE
66 DAYS
STRESS FREE
RETURNS
This blanket is going to feel like no other. It might take some getting used to. We recommend using it at least a week.
Our return policy is based on science. Research has shown that forming a habit may take up to 66 days.